Think Globally, Act Locally.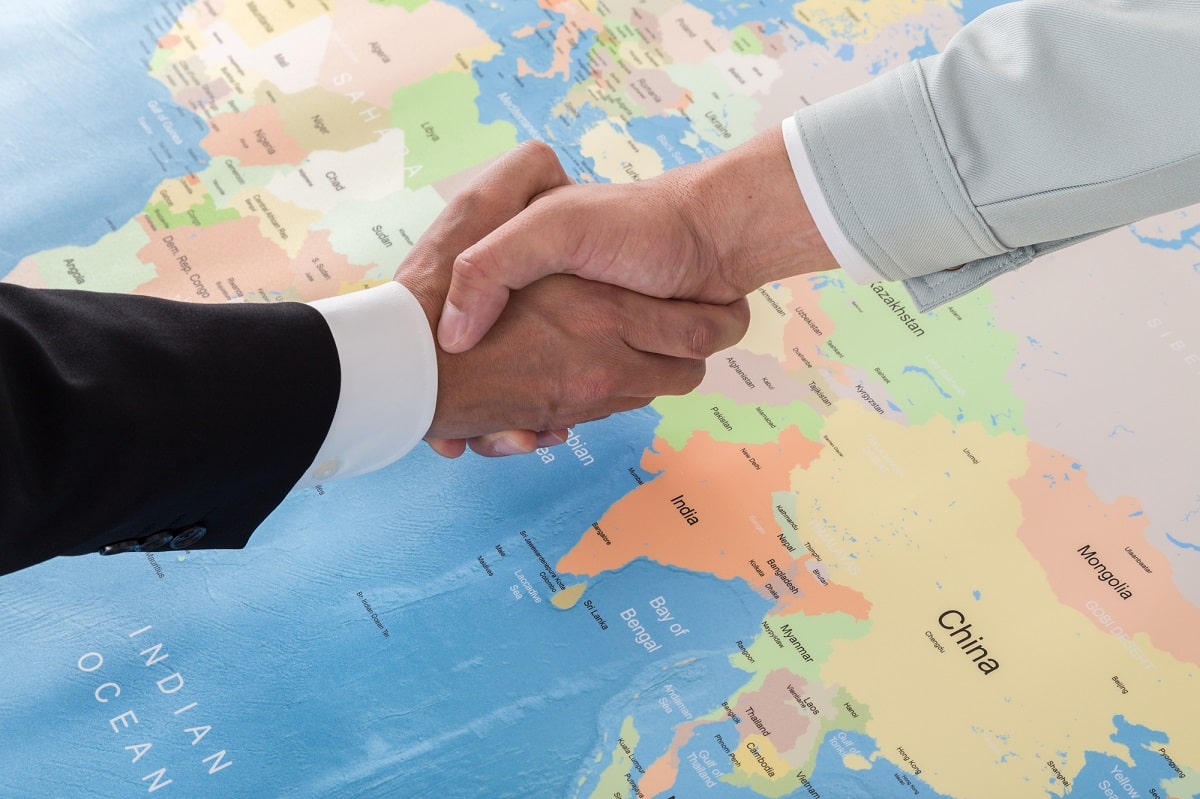 Our Services
Yumiba Trading Co, LTD. is a company mainly specializing in importing, exporting and domestic wholesale. We carefully select and import raw materials and processed goods of the highest quality from different countries. We also export products manufactured in southern Kyushu to various countries around the world. In addition to our direct imports, we also sell a large number of products purchased domestically to hardware stores in southern Kyushu regardless of genre.
Trading Agency for Both Imports and Exports
We support import and export procedures, documentation, and vessel arrangements on behalf of our customers. Please feel free to contact us at any time. We will support your company's steps toward globalization.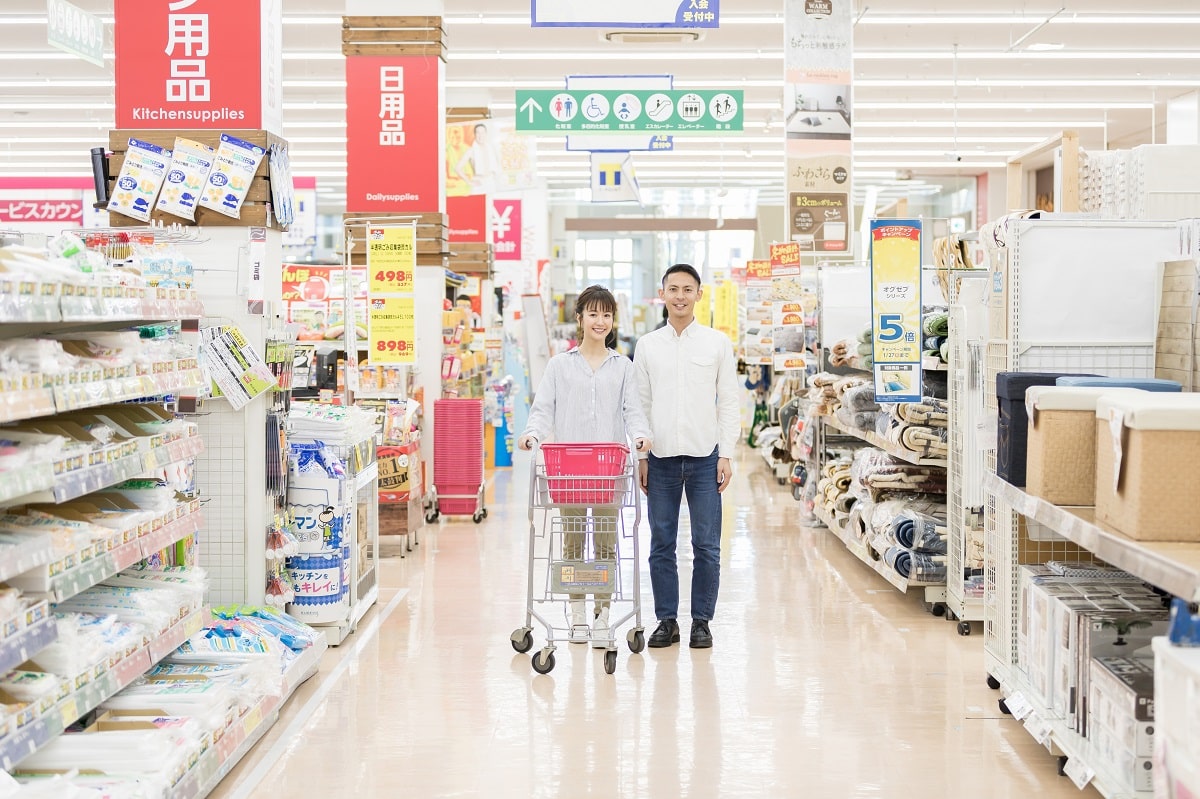 Domestic Wholesale Business
For our domestic wholesale business, we sell our directly imported products and numerous domestically purchased products to hardware stores in southern Kyushu regardless of product type. We strive on a day-to-day basis to meet the customer's satisfaction by collaborating with various manufactures in developing private label products, as well as provide detailed proposals and follow ups.