Export Services
We export various products to regions including North America, Asia and Europe. Our company exports compound aquafeed and aquaculture related products to mainly Asian countries, where shrimp farming is thriving. In addition, we export high-quality agriculture, forestry and fishery products such as farmed yellowtail, young yellowtail, tuna, tea, confectionery, and raw timbers that southern Kyushu proudly produces, to the United States, Europe and Asia.
Import Services
We import and sell to hardware stores in the southern Kyushu region a vast range of products including bicycles (utility bicycles, women's bicycles, folding bicycles, and mountain bikes) and bicycle-related products, outdoor goods, gardening-related products, building materials, promotional products, and various private label products from Asian countries. As for raw materials, we import compound feed ingredients for aquaculture (such as krill, fishmeal, tapioca starch and more), chemical fertilizers such as urea and calcium monophosphate, wood powder for incense sticks, agricultural materials, and custom-made raw materials from Asian countries which are mainly offered as products towards manufacturers and wholesalers.
Trade Agency Services
Due to the declining birthrate and aging population, Japan's market is predicted to shrink moving forward. If this trend continues, growth Japanese companies will surely slow down. Since this environment is especially unfavorable for companies with competitive private label products, our company offers trade agency services to companies determined to develop products to build a strong global presence.
Domestic Wholesale Business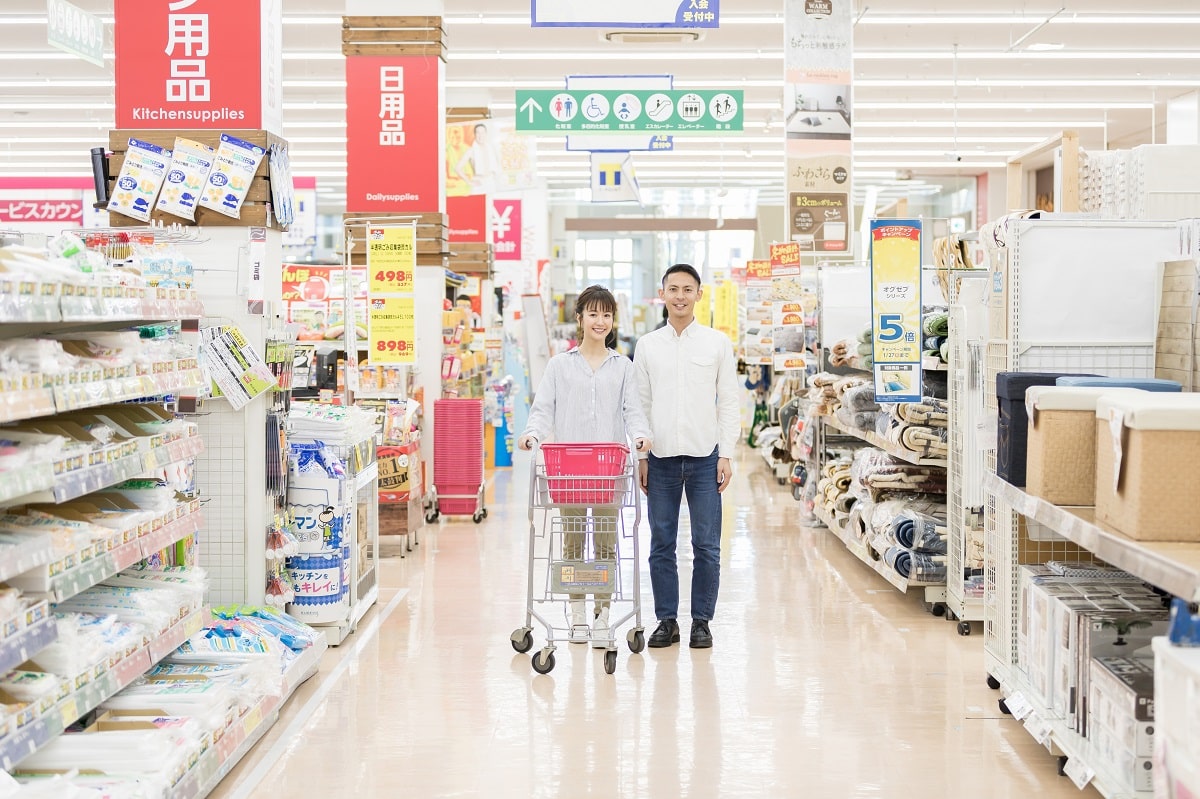 We wholesale directly imported products, as well as products purchased domestically from many manufacturers to hardware stores and supermarkets in Kagoshima, Miyazaki, and Kumamoto. In addition, we provide local-based and detailed proposals by collaborating with manufacturers.