Kagoshima is the largest exporter of lumber in Japan.
Kagoshima, located in the southwest area of Japan is the largest, has easy access to China, South Korea, and other nearby places making it a major hub for Japan's timber exports. Kagoshima is also famous for its exporting volume of Japan's specialty timber, Japanese cedar and cypress, ranking number one in Japan.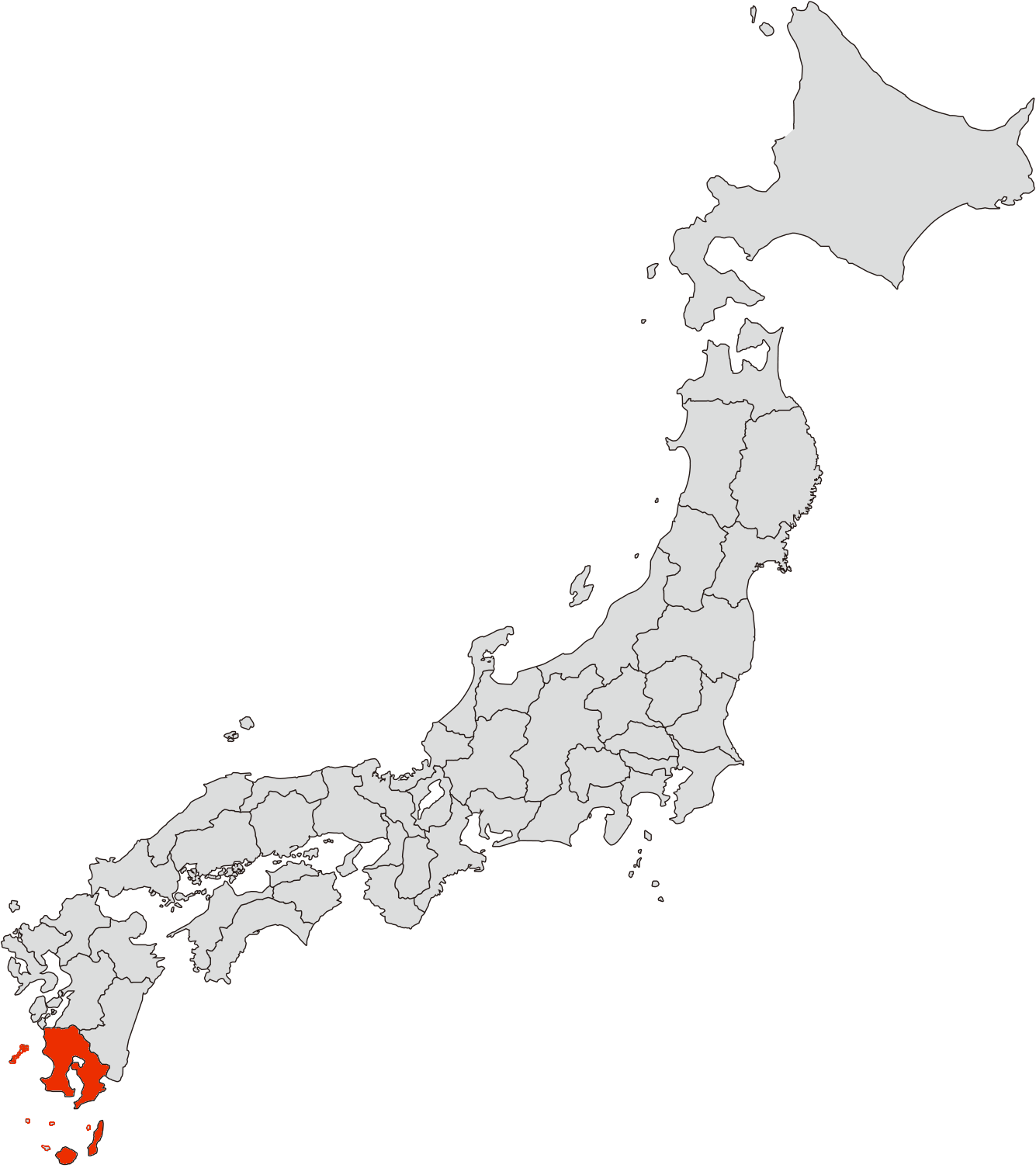 Use as an interior decoration
The timber is used for interior walls, floors, and ceilings, as the scent of wood has a relaxing effect.
In addition, wooden floors are gentle on the human feet and often reduces damage from falls. Wood also helps to regulate humidity, providing a comfortable atmosphere for everyone.