What is Kagoshima Kuroge Wagyu Beef?
Kagoshima's mild climate and rich nature nurtures the largest number of Japanese Black cattle, pigs and chickens in Japan. For this reason, Kagoshima is known as a "Livestock Paradise".
Japanese Black raised in Kagoshima account for about 20% of the total number raised in Japan, and since winning the Grand Prix at the most recent national competition, demand for Kagoshima kuroge wagyu beef is rapidly increasing both domestically and globally.
By carefully raising each cattle individually, farmers are able to achieve a good balance of tender and marbling meat, with a rich flavor and melt-in-your-mouth texture.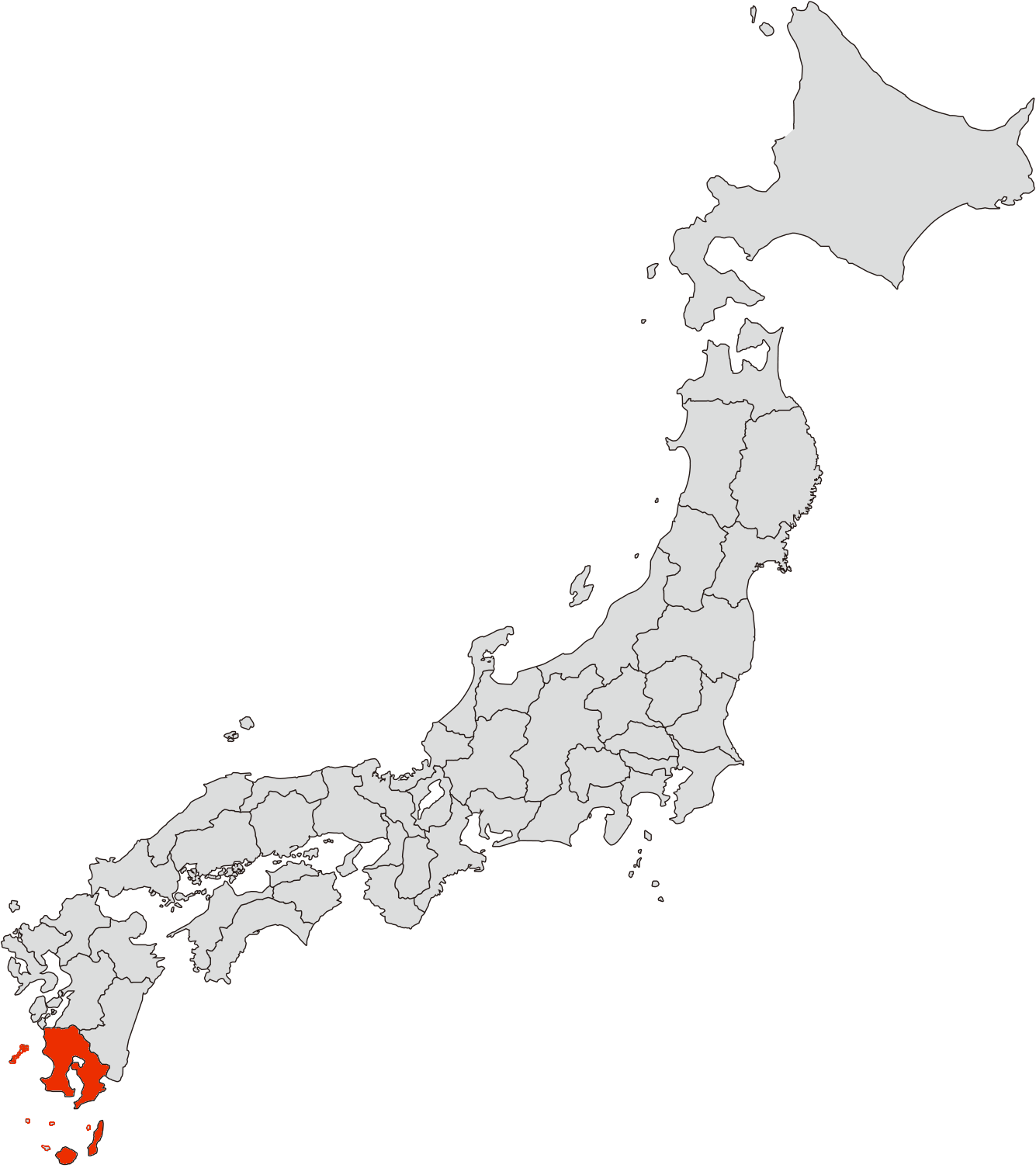 About Quality and Supply
Our factory is HACCP and ISO 22000 certified. In addition, we can offer a wide range of solutions to our customers backed by our rich supply and export experience.
Cooking Methods
Kagoshima black wagyu beef can be cooked in various ways like the ones below. In all dishes, you can enjoy the tenderness and rich flavor of Kagoshima black wagyu beef.