Sweets and processed foods made using local ingredients.
There are many confectioneries and instant foods sold in Japan that are made by processing local ingredients from Kyushu and other parts of Japan. Among the long list of these products, instant ramen is the most popular in the US and Europe.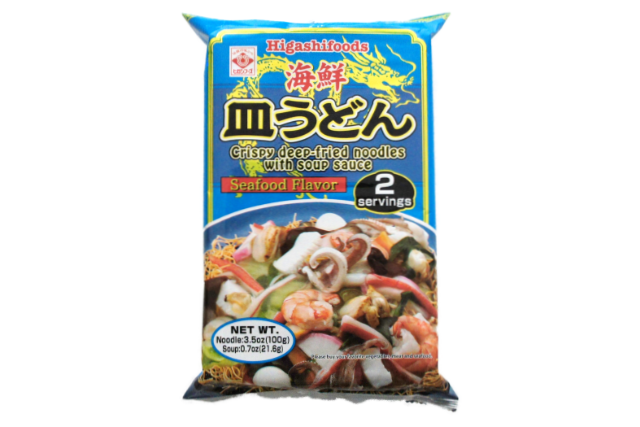 Confectioneries
Sweets made from local ingredients of Japan are very popular overseas.
Instant Foods
Many famous Japanese ramen restaurants have opened overseas in the United States, Europe, and Southeast Asia which have garnered popularity for their deliciousness. As a result, Japanese instant ramen has also become very popular.