The popularity of Japanese food and food culture is increasing in Europe, the Americas, and Asia.
Japanese food being registered as a UNESCO Intangible Cultural Heritage in 2013 has triggered a growing interest in Japanese food worldwide.
Foreign visitors to Japan look forward to eating the local cuisine of the region, and according to a research, Japanese cuisine was ranked first as a favorite foreign cuisine among non-Japanese people.
In 2019, the number of Japanese restaurants overseas have increased to 156,000, up 30% from about 118,000 in 2017.
Demand for Japanese fermented foods, miso, soy sauce and other Japanese seasonings essential to Japanese cuisine, has been rapidly increasing. With these products gaining popularity in Western Countries and Asia, the value of exports is growing rapidly.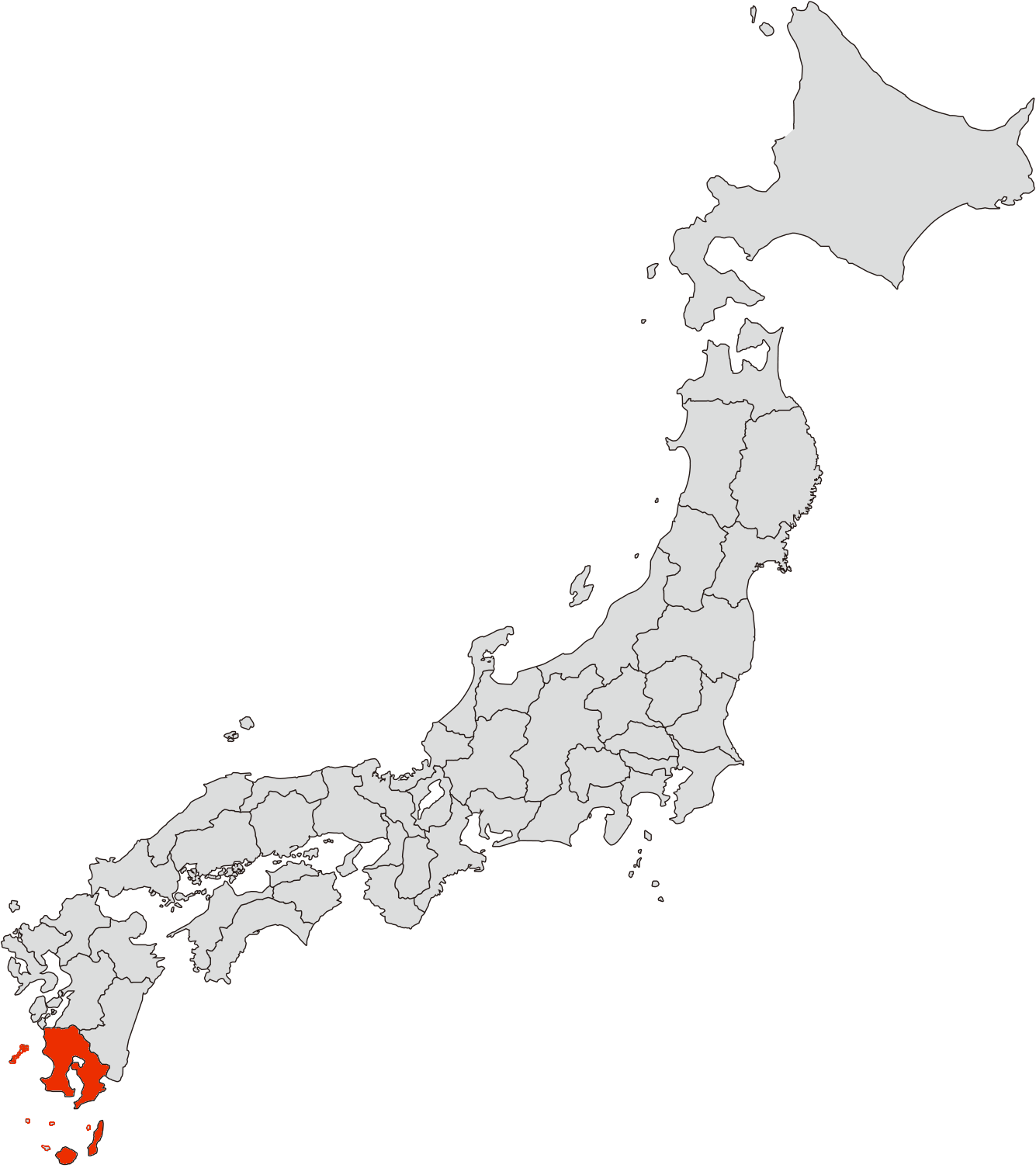 Miso and Soy Sauce
Miso and soy sauce are undoubtedly the most essential ingredient to cook Japanese cuisine.
Dried Bonito Flakes
Dashi is said to be the vital part of Japanese food and one of the indispensable ingredient to cook dashi is bonito flakes.
Kagoshima is the largest producer of dried bonito flakes in Japan. Dried bonito flakes produced in Kagoshima are made using traditional techniques and outstanding in terms of quality. We export dried bonito flakes of the highest quality to the world including honkarebushi (highest grade of bonito flakes).
Other Seasonings
We export not only miso and soy sauce, but a variety of other seasonings used in Japanese cuisine.