Why is Kagoshima's tea production thriving?
Kagoshima is a major producer of Japanese tea, surpassing Shizuoka, producing more than 30% of the total volume produced in Japan.
Thanks to its location in southern Japan, Kagoshima's mild climate enables wide variety of teas to be produced.
Kagoshima also has a long growing season and the earliest harvest in Japan.
The vast flat and slightly undulating terrain provides an ideal environment for tea cultivation.
In addition, the topography allows us to use high-tech mechanization to achieve low-cost cultivation.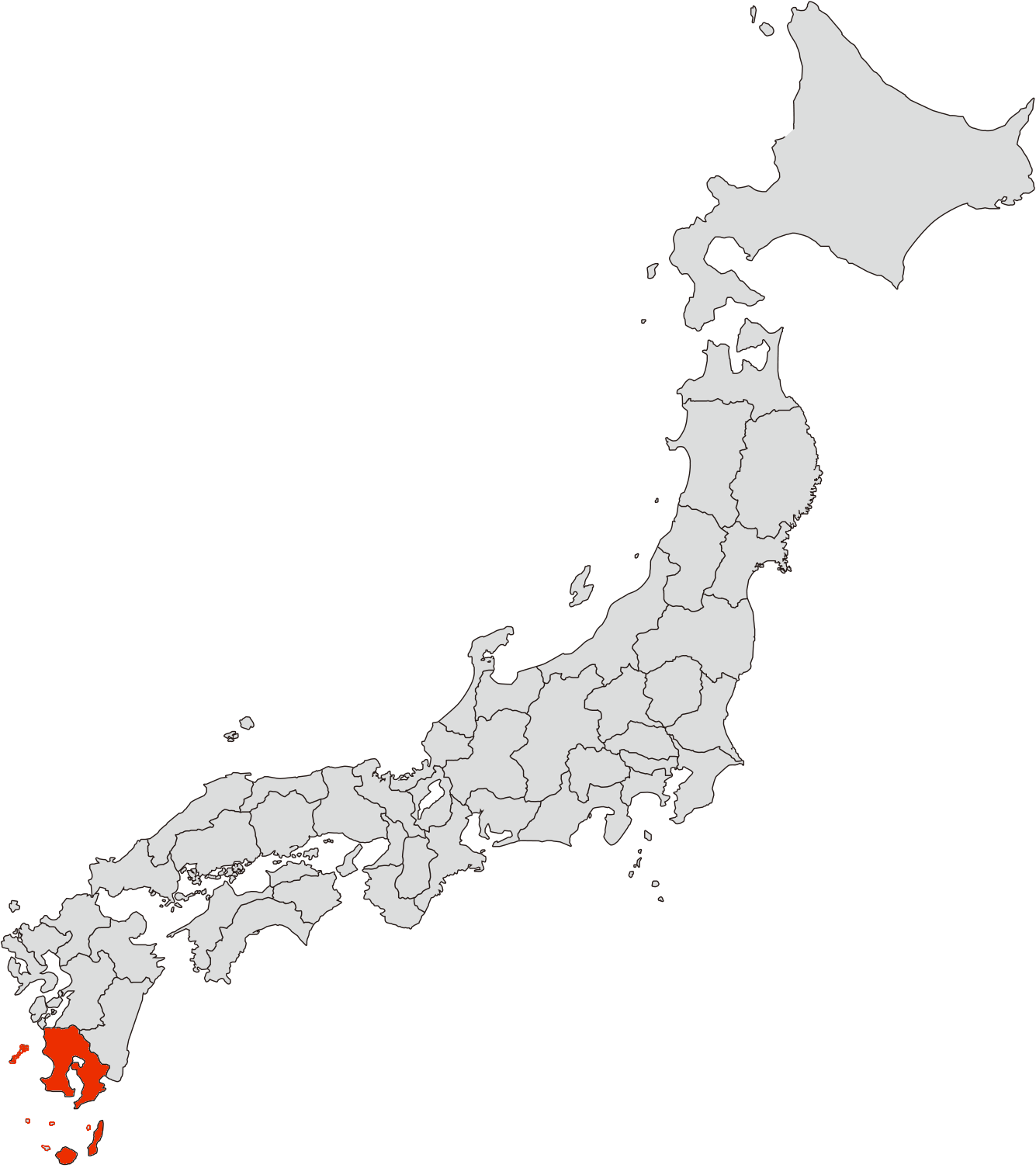 About Quality and Supply
Our factory is HACCP, ISO22000 and JAS organic certified.
Our products have also won awards in many international competitions, giving us full confidence in our high quality and authentic taste of our products.
Since we have many factories, we are able to meet a variety of demands for quality, price and quantity.
Products
We have several grades available and we are always open for customized requests to meet the customer's needs.(Ex. Matcha→Matcha Latte)