What is hamachi and why is Kagoshima famous for it?
Hamachi, also known as yellowtail is a fish that has been historically favored by the Japanese families as a familiar dish to prepare. The taste of fatty yellowtail is exceptional and its flavor can be enjoyed even with only a simple seasoning.
The sea surrounding Kagoshima has the best aquaculture environment for yellowtail farming, with ideal water temperatures and currents.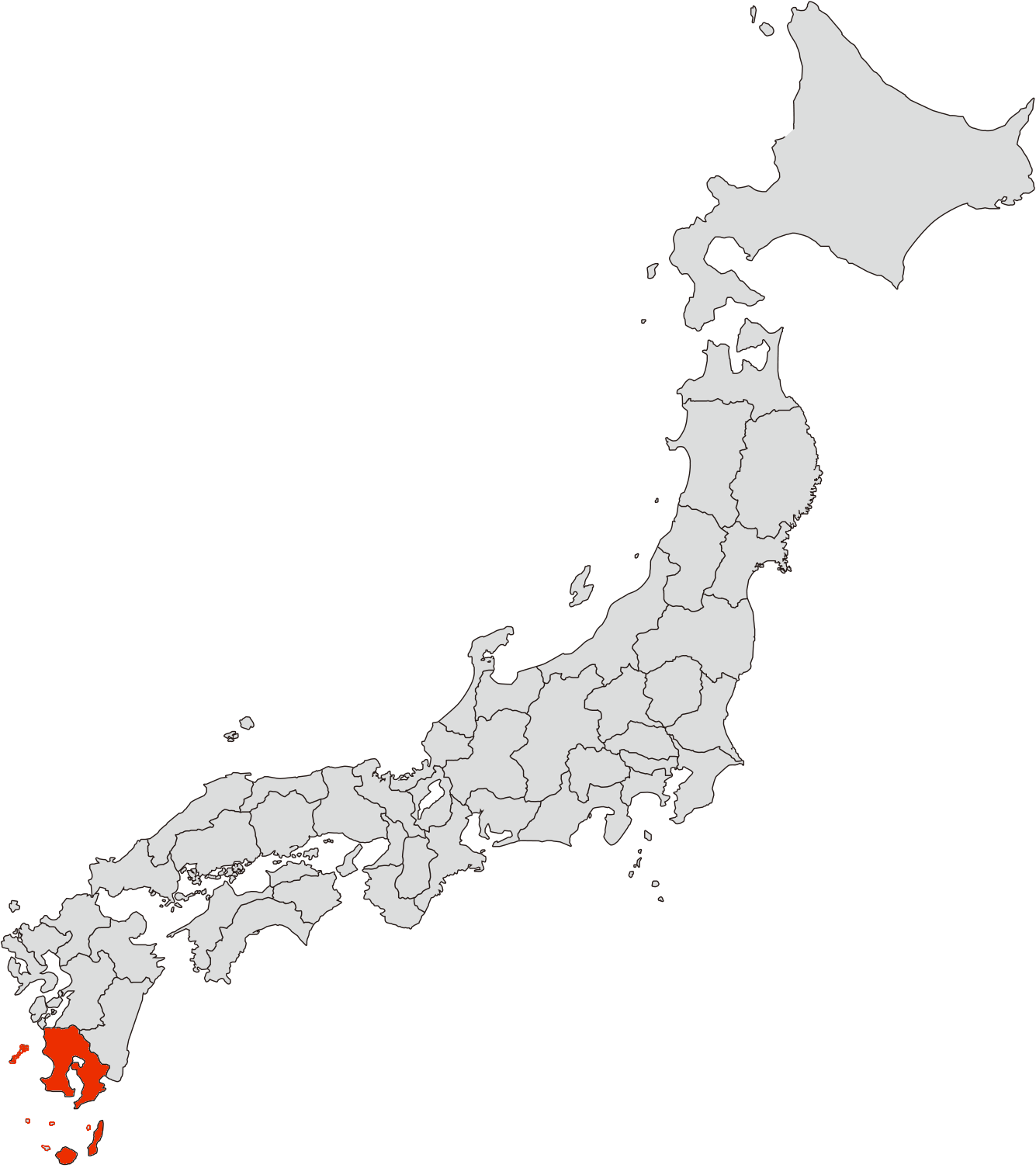 Our Fish Farm
We export young yellowtail all around the world with our annual shipping volume of approximately 14,000 tons, ranking number one in Japan.
With ideal water temperature, currents, and coves surrounded by many islands, our farm is established in the best aquaculture environment. For this reason, our farm is gaining great attention from both domestic and international markets.
We also have been collaborating with national institutions to conduct research on aquaculture feed, additives, and aquaculture environmental protection. We were the first company in the world to obtain HACCP certification in the aquaculture industry.
Rich in Nutrients
Young yellowtail is rich in the below nutrients.
●DHA and EPA
●Vitamin D
●Vitamins B1 and B2